Is Gian Pagnucci Secretly Captain America?
Congratulations!
You've gotten so deep into my web site, you might have discovered my secret identity. Is this what I do when I'm not teaching?
Dr. Pagnucci couldn't really have an alter ego as a star spangled superhero, could he?
To find out more, you'll have to click on the image below: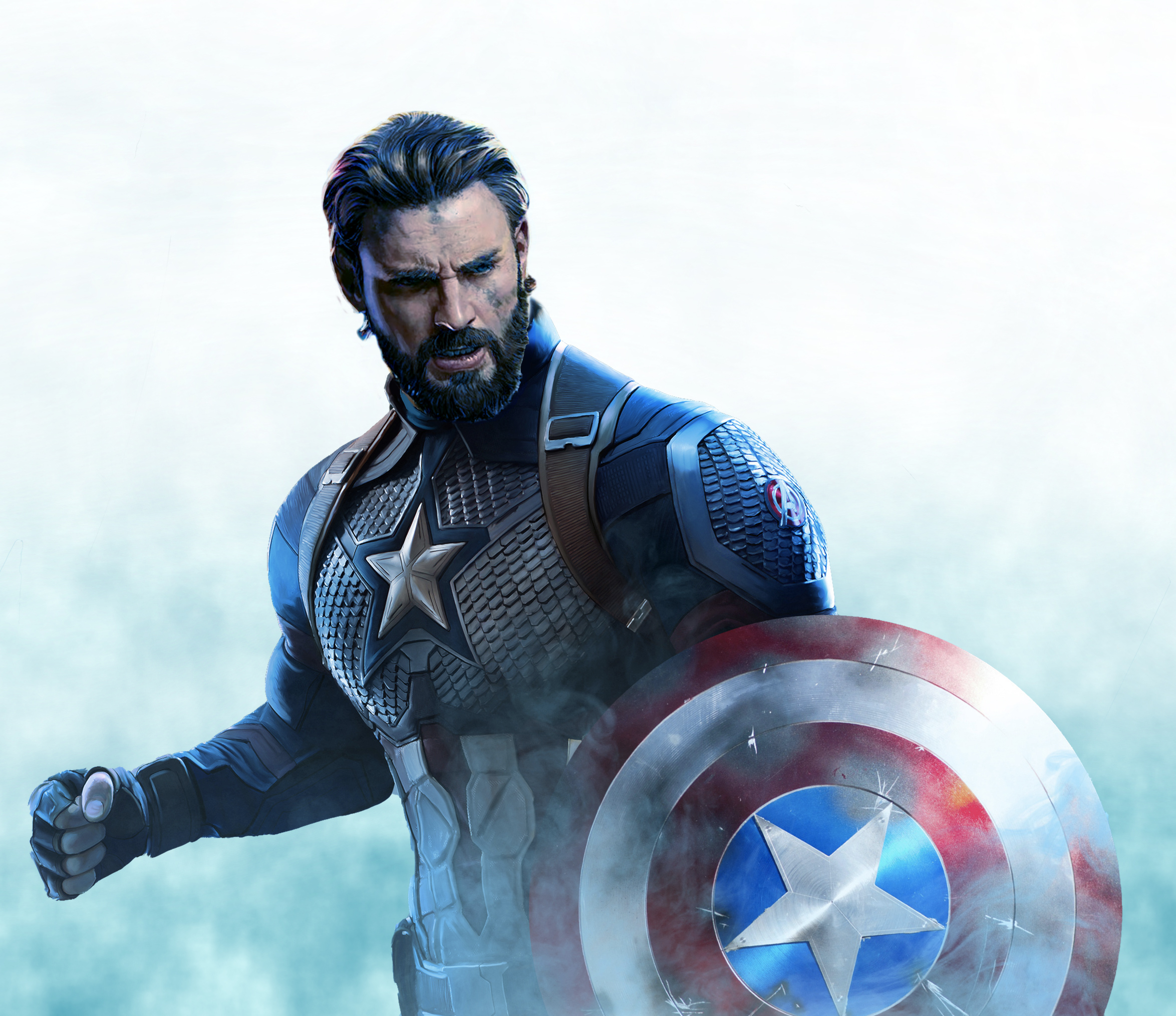 To read more about Captain America's history, click here:
No matter who Cap really is, he can do this all day!
On your left.